Welcome to Companions Animal Hospital
Your Veterinary Hospital in Boise
Call us at 208-389-9111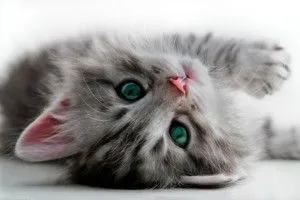 Companions Animal Hospital is a full service hospital providing medicine, surgery, dentistry and preventative care. You view your pets as family members and want the best care possible for them. So, at Companions Animal Hospital we strive to treat our patients as we would our very own pets.
We would love to see your cat or dog. We no longer see pocket pets.
Caring for pets and their people
in the Boise community since 1994.
We strive to provide the sort of complete, gentle, and individualized medical attention for our patients that we would expect for our own pets.
Come into Companions and experience the comfortable and friendly atmosphere. Behind the scenes, we maintain a clean clinic with up-to-date laboratory and surgical facilities.
Dr. Jennifer Powell
Dr. Therese Weiser

Boise Veterinarian | Companions Animal Hospital | 208-389-9111
2802 Broadway Ave.
Boise, Idaho 83706